Welcome to the site that enables you
to

communicate

with the world!
Tesi & testi has been helping companies communicate professionally in all languages since 1995.
We are qualified to translate all kinds of company documents and help make your business a whole lot easier.
We are able to do this because we work immersed in a world of written words. And we do it well.
Our strengths include:
– specific experience: we've been doing this, and only this, since 1995;
– management of complex, multilingual projects;
– speed: we're used to working under pressure;
– specialization: we work exclusively with businesses.
And the cost? "If you think knowledge is expensive, try ignorance."
Ready to give us a try? We're here and ready to listen.
Tel. +39 011 83.52.62
Email davico@tesietesti.it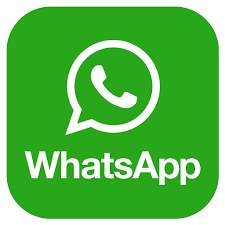 WhatsApp 349 170.88.26